Compare Us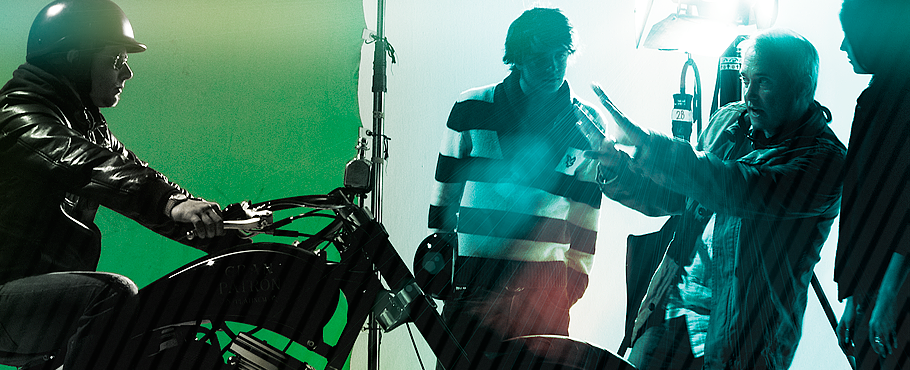 Film school can be incredibly expensive and how far can a degree or diploma get you if you have no business contacts or real world experience?
DON'T MORTGAGE YOUR FUTURE.
At the Film Connection, we don't believe you should take on loads of debt trying to afford as muc as $50,000 to even $100,000 in tuition. That's the budget of some independent feature films!
The Film Connection puts you to work in a real production studio, pays for your books and supplemental materials, gets you trained under the watchful eye of a mentor, helps you write a screenplay, and enables you to film proof-of-concept sequences so that when you show your idea to an agent, he/she can clearly see what you're talking about.
THE FILM CONNECTION GIVES YOU REAL WORLD EXPERIENCE AND INDUSTRY CONNECTIONS WHILE YOU LEARN THE TRADE
Classroom instruction alone can't help you connect, can't help you gain experience, and don't can't fully prepare you for the real world. The Film Connection does. The Film Connection makes sure you're really able to become the filmmaker you want to be.
We are the only film school that pairs you with a real filmmaker who teaches you one-on-one how to develop your best movie idea.
Additionally, we are the school that sets up a pitch meeting for you where you have a chance to get your very own movie idea greenlighted.
LEARN FROM PROS WHO MAKE THE FILMS YOU WATCH
With The Film Connection, you'll only be learning from people who know what they're doing. You'll only be learning from working professionals.