On-the-job training pays off: Film Connection grad Rob Chiola builds a solid career in Orlando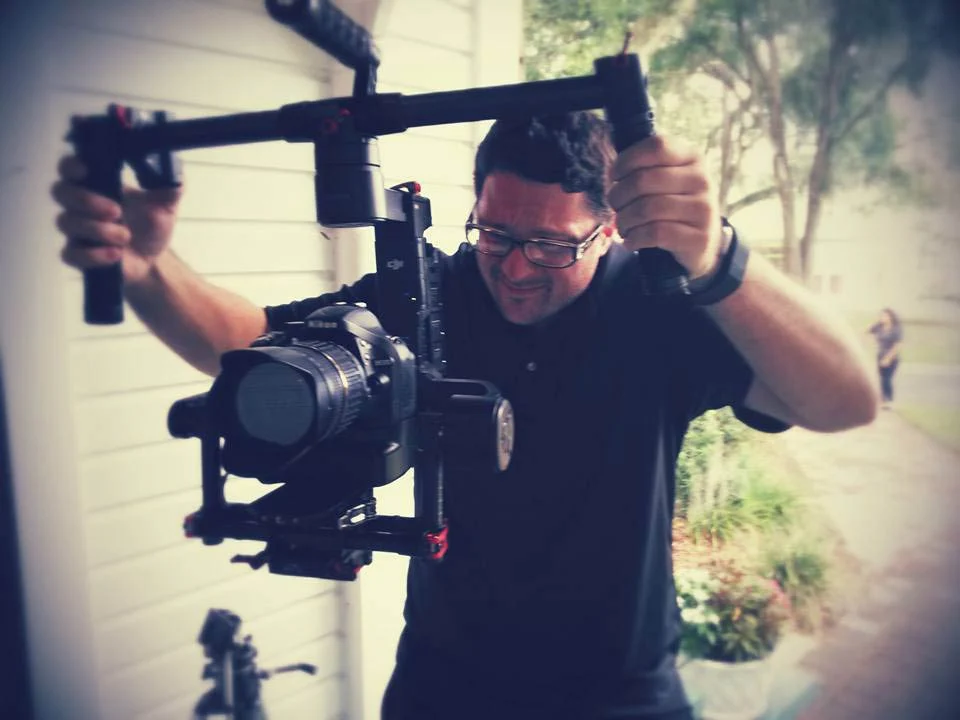 Orlando, Florida is a known production hub, so when Rob Chiola decided to pursue a film career, Full Sail seemed to be the obvious choice…except for one thing.
"I was sort of researching some schools," he says. "I live 30 minutes from Full Sail, but the tuition is crazy."
Researching further on the web, he discovered that the Film Connection could train him on-the-job in Orlando for far less money. When he enrolled, he was placed as a working apprentice with Film Connection mentor Dean Baker of Post FX Digital Studios. Right away, Rob realized he was on the fast track.
"The first day I was with Dean, he had me editing—the first day," he says. "I didn't know anything about anything, and I was working every day…Dean is great because he's been in, he's had his studio for 25 years. And it survived in Orlando, as competitive as Orlando is…So for me to come in as a blank slate and he was able to teach me everything he knew his way was awesome."
It didn't take long for Rob to find his footing. "After a couple months, he'd trust sending me out for shoots by myself," he says. Not long after, Rob found himself in the midst of something remarkable and ironic.
"His studio is like 15 minutes from Full Sail," Rob says. "So all these Full Sail students in their 3rd and 4th year, or even some graduates, would come in and hire Dean to teach them how to use their equipment. And Dean would just say, "Rob's going to teach you.' These are kids going through college, going through production at Full Sail, the place I couldn't afford…What they didn't learn going for a four-year degree, I'm teaching them 6 months into your program. I'm teaching them how to use their stuff!"
Now graduated, Rob says he is working full-time in cinematography and editing, between freelancing for Dean and taking other jobs, mostly through word-of-mouth and connections he made while learning on-the-job. He continues to be amazed at how little it seems to matter that he didn't get a 4-year film school degree:
"I'm always working; every day I'm working," he says. "I've never been in a situation where people have asked to see a degree. They just want to see work. 'Send me over a sizzle reel. Send me over a demo reel.'…I've never been turned down for a job."
For Rob, he's reminded regularly that the Film Connection is the best investment he could have made in his career, especially when he talks to other industry pros. "When I meet other filmmakers and we talk," Rob says, "they don't believe that I went through a mentorship program…They're like, 'Wait, you learned all that in 9 months?…You only spent that much?…Where was this when I was going to school?'…I mean, the program is awesome. I recommend it to everybody because these connections that I've made [are] going to be worth a thousand times the price for the tuition."