How does Film Connection Work?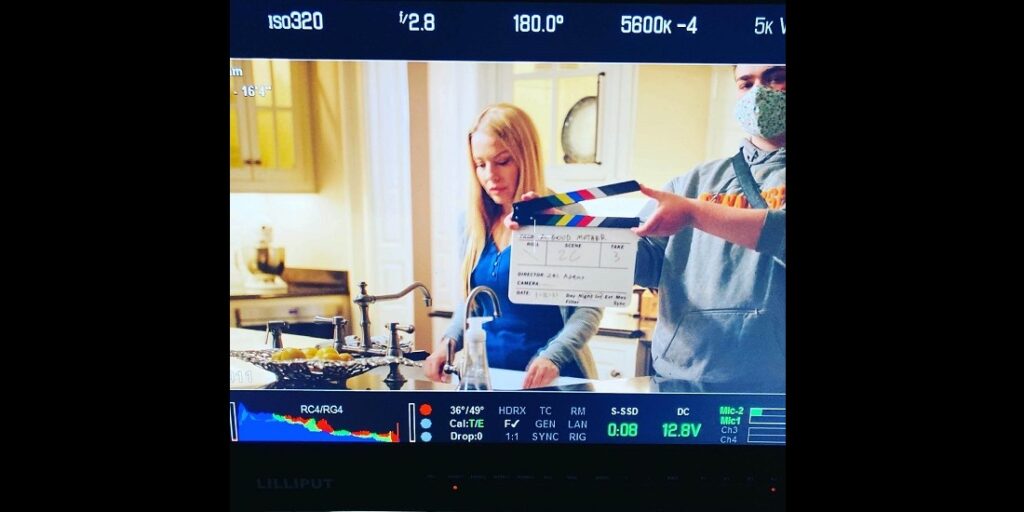 The Film Connection has received a few inquiries as to the specifics of how our film apprenticeship program functions. In order to give you as much information as possible, here is a list of answers to the questions we often receive.
Question: What is the Film Connection?
Answer: We're an apprenticeship program. What we do is we don't have a classroom and teachers, what we do is we actually get you paired up with an industry professional like producer or filmmaker, somebody like that is in your area, that has a production facility and you actually learn from them one-on-one, apprenticeship style.
Question: Who are some of the people you're affiliated with?
Answer: Our mentors are filmmakers who have done things like Grant Heslov, who's a producing partner for a guy named George Clooney. You might have heard of him before? He was the producing partner for "Argo," "The Ides of March," "Good Night, and Good Luck," "The Men Who Stare at Goats". Screenwriters like Paul Guay, he wrote "Liar, Liar." Producers like Judy Levine, she did a movie called "The Sessions" and got an Academy Award for it. And what we do is we pair you up with someone like that and they go through our curriculum one-on-one with you while you're working on real productions in a real working environment. How does that sound to you?
Question: How long is the program?
Answer: Once you're accepted into the program, the film program is eight months of curriculum. And what we require is you're available twice a week to go meet with your mentor. As far as what times and what days, that's 100% between you and your mentor.
Question: What if I have a job? Will that impact my ability to attend?
Answer: If you have a job or are going to some other classes or something like that, it's something we can absolutely work around. We're super flexible. You just let your mentor know what your availability is and you work out your schedule that way.
Question: I saw the word culinary on your website and I guess I'm just confused. What types of apprenticeships do you do?
Answer: Well, we started off originally 31 years ago. We founded as a radio broadcasting school. The guy that founded our company, he was working at a broadcasting school and realized that all the school was doing was making them learn things from a book and in a classroom environment and not getting them any real experience. So he had some connections in the radio industry so he started making pairings for students and stuff like that. And it grew from that into film and into recording, and now into culinary. That's the new area that he started into because of how well the apprentice program works. That's why we have endorsements from people like Larry King, Joel Schumacher, and Oliver Stone. They've all seen our program and have seen what happens with our students and how we get them in the door, we get them connected, and we get them learning right from the beginning. That's how to break into the industry.
The Film Connection gets your foot in the door, so you can jumpstart your career and cut your teeth all at the same time. And you don't walk away with $50,000 in debt.